Even though it's only Tuesday.

Please go and visit my renter http://fickenchingers.blogspot.com/. Her lease is almost up and I want to send her off with a bang. ;)

Because of major poking and prodding from some people (Soapbox and Mabel) I have decided to post the other three pictures from the night at Kenny's Castaways.



**DISCLAIMER* I in no way endorse any of the language you may see here. I just think it's fucking hilarious!**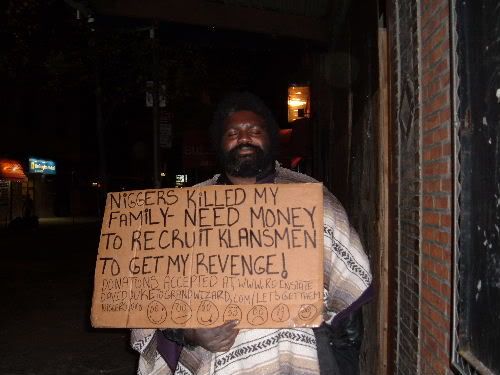 I'm not much of a fan of Jake Gyllenhal, but I have to see Jarhead becuse that boy is fine!