Friday, November 04, 2005
Promotion time!
Hey Y'all! I have been so energized since the show the other night. I am starting to be happy on a regular basis now. OMG! ROFL!

Ok Back to business. I started a Suck It Easy blog. Go there and check it out. I posted pictures of the show from the other night. If anyone who has blogrolled me can blogroll them too, it would really mean alot to me. I am trying to promote them as much as I can. They might be doing a tour of some college campuses soon and I want to get the word out. THANKS!

So this is me at 4AM: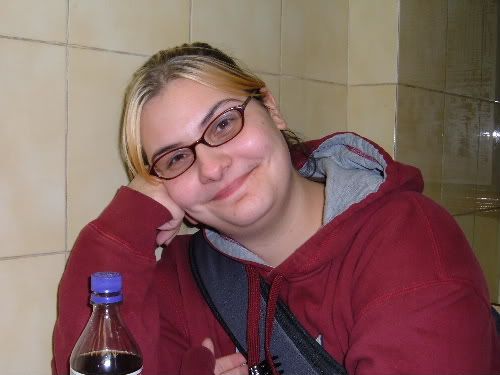 And this was a pic I thought came out very well: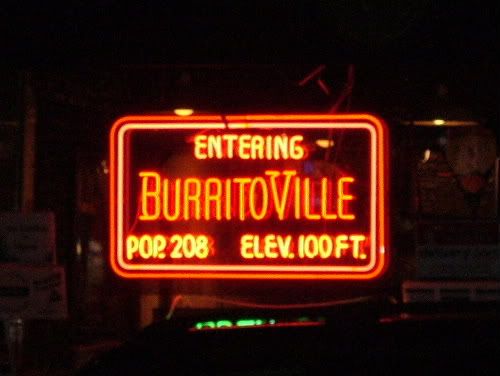 Have a great weekend everybody!
posted by ~M~ @ 10:35 AM