Monday, October 10, 2005


So I am now the Godfather. Interesting though, that was on TV last night as I fell asleep. HMMM...

Got some good news, that I will share with you guys aroung the 24th or so because I don't want to jinx anything.

And Tattoo day is coming up! Yay! Saturday is the day. I will be getting a bee on each wrist.
These are the pics I gave Andreas (My Artist) He's drawing it up for me kinda half realistic and half traditional style.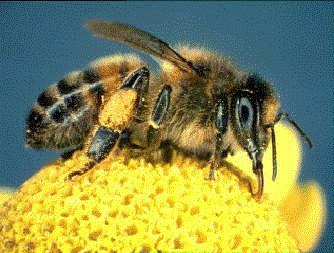 posted by ~M~ @ 11:24 AM