Tuesday, October 04, 2005
Not much...
Not much to say today. Wish hubby well, he is not feeling well. He had a fever last night and stayed home from work today. Also I am driving around in this: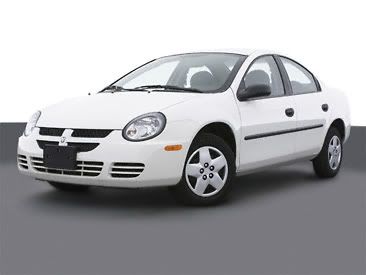 I don't particularly like it but it's what the insurance is paying for.

This is my baby which is getting fixed this week.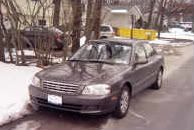 And this is my baby who hopefully is feeling better now: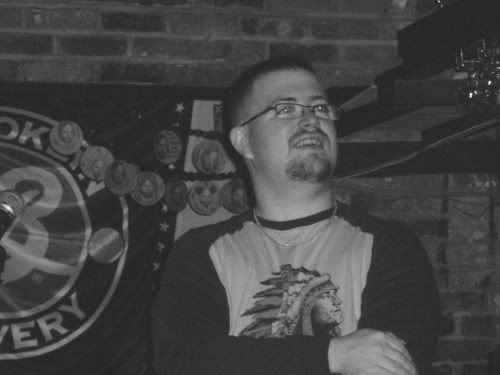 posted by ~M~ @ 11:00 AM