Monday, September 26, 2005
Ahhhhhhh...
Weekends are good. A little bit of this...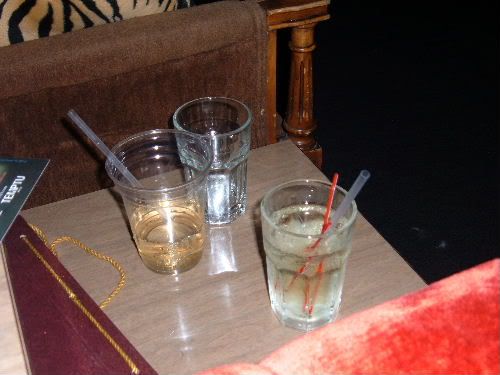 Courtesy of this man, John who is The Shit...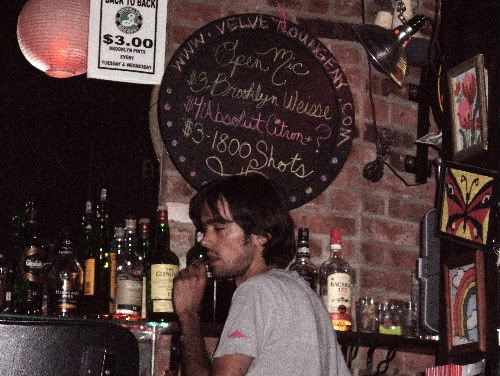 Notice the signboard above his head. I wrote that out for him and got a free drink out of the deal. Not to mention, he did two shots with me. **gurgle, gurgle, ugh tequila!**

A little bit of this...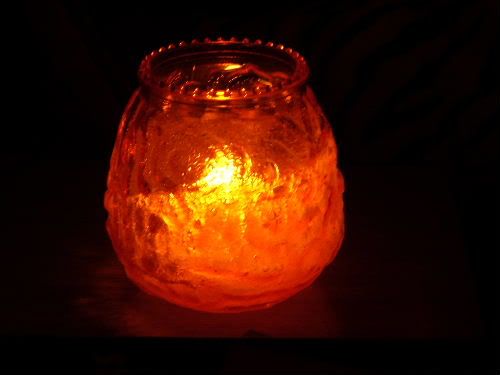 And this... (this BTW is Suck it Easy... they'rrrrreeee GRRRREEEAAAT!)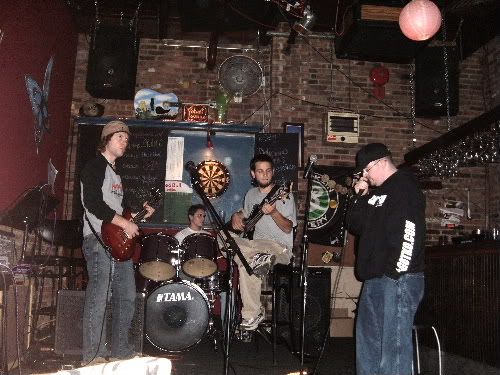 Add some Pumpkin Spice Ale from John Harvard's,





throw in some Great friends, and you have my weekend.

Thank you for viewing my weekend photoblog, we now return you to your regularly scheduled programming.
posted by ~M~ @ 11:34 AM