Friday, October 07, 2005
Realizations & Revelations
Can I get a Hallelujah over here!

Sorry, whenever I use that word, revelations, I always feel like a preacher. ;)

First order of Business: Everybody wave Happy Birthday to my Mommy! Today is her Birthday and I hope she has a WONDERFUL day!

I have come to the conclusion that I don't have to feel obligated by every single thing. I like this feeling and I'm going to ride it all the way through the weekend!

Happy Friday everyone!





TO MOMMY!:





And all around: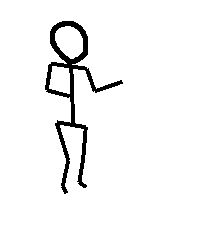 posted by ~M~ @ 10:22 AM