Monday, February 05, 2007
Surprise!!!!!!!
My mom threw me a surprise baby shower this past Saturday. Apparently it has been in the works for months and I have been totally oblivious. Even when people slipped and said something. Right over my head. I was totally surprised as you can see from the pictures below (of course of me in my mint green Sta-Puf coat. It was so wonderful because I was so not expecting it and the fact that my mom got practically everyone who knows me to be there. Even my girlfriend Gina flew in from Chicago to be there. And I am so grateful, even though it looks like Babies-R-Us threw up in my living room. Because we are converting the office into the babies room and have to move the living room around to get the office stuff in there.

People say I am glowing, I don't think so. Whadya think?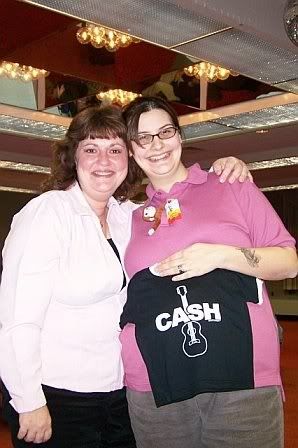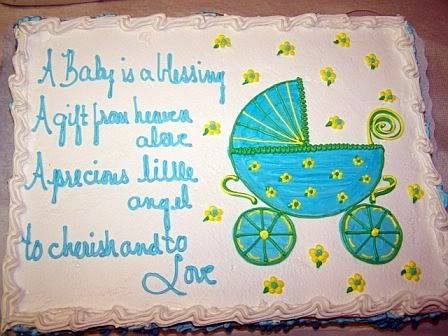 posted by ~M~ @ 9:09 PM